Hi,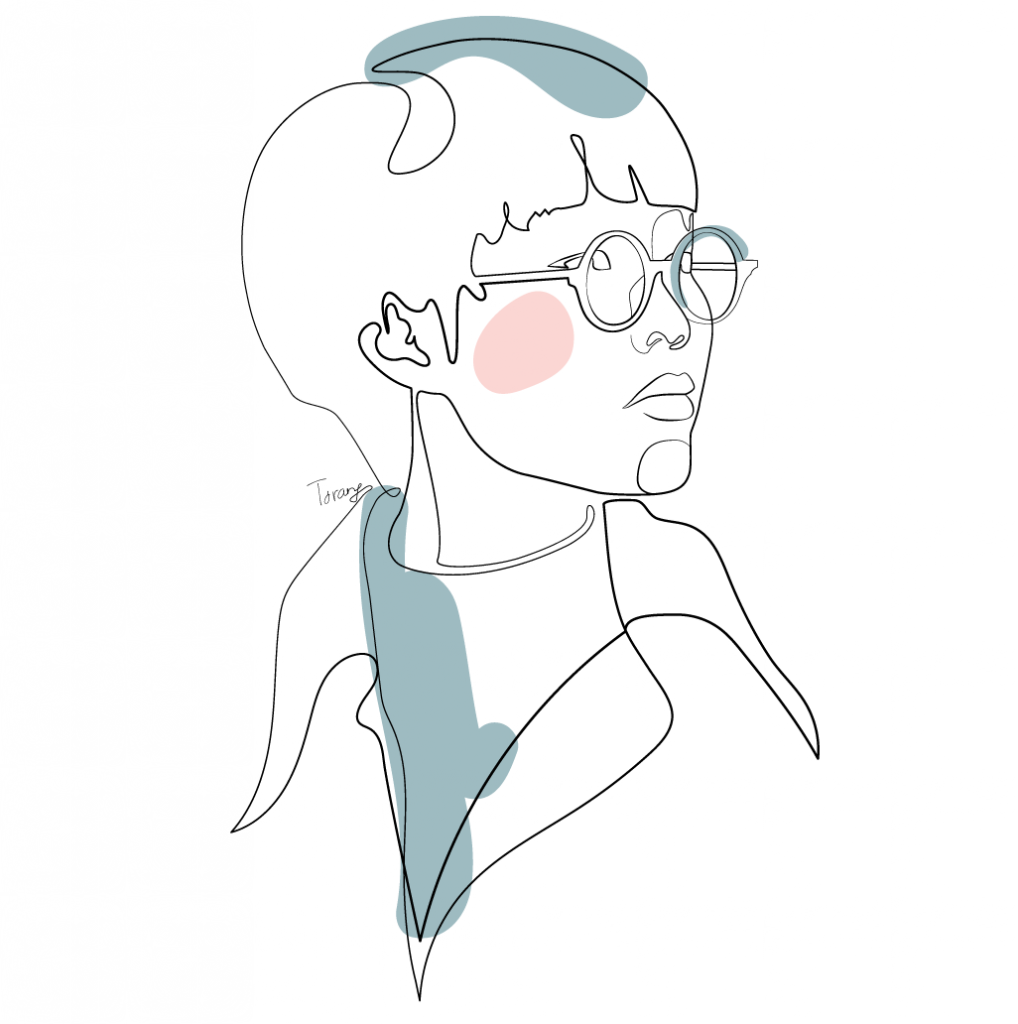 I'm Trang Do, people often call me Torang. I have been working as a freelance fashion designer and illustrator since 2014, after I graduated from university with a degree in fashion design. Before freelancing, I worked for several fashion brands. Beisdes, I also own a jewelry store and a small homestay named after me.
I'm really happy when I see my design developing from sketch to finished product step-by-step, or see a girl on the street wearing my design.
A detailed drawing with accurate body proportions is essential for the designer and the pattern designer and tailor to cooperate effectively.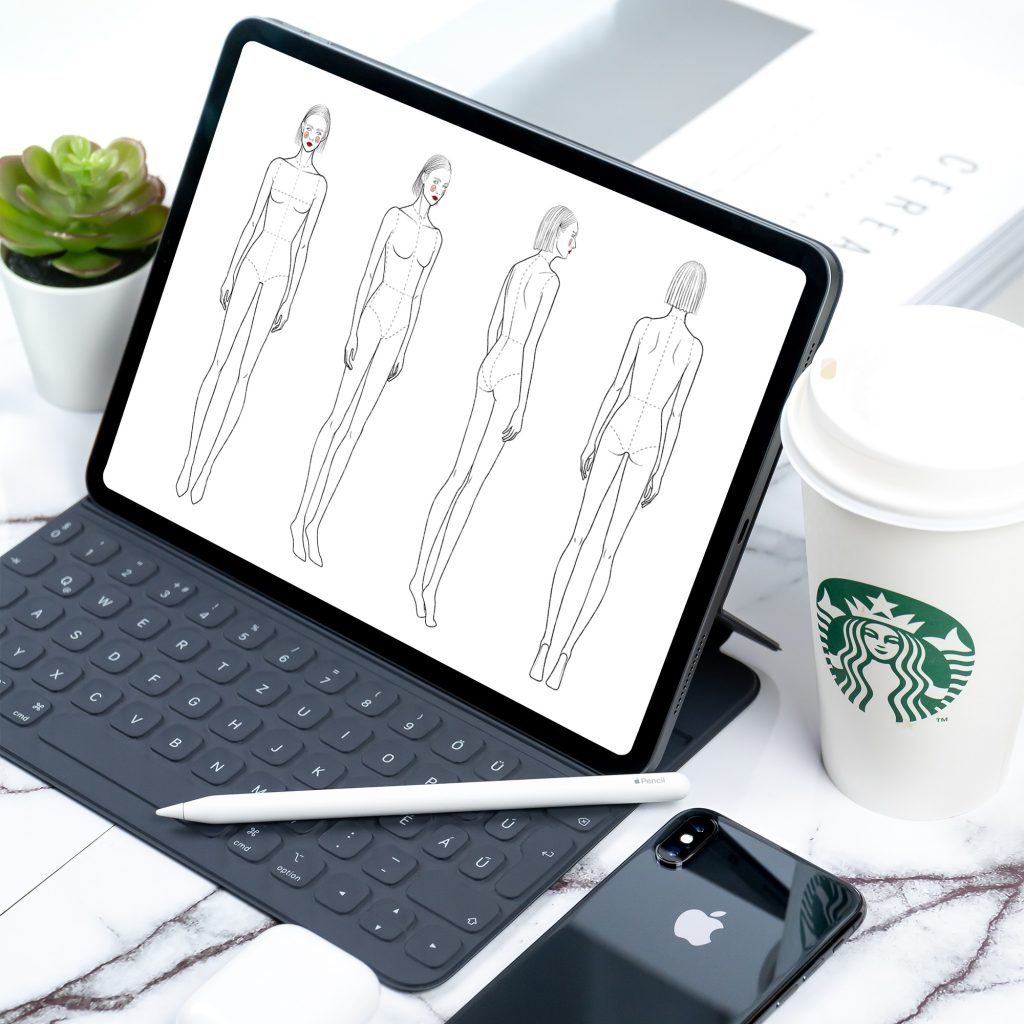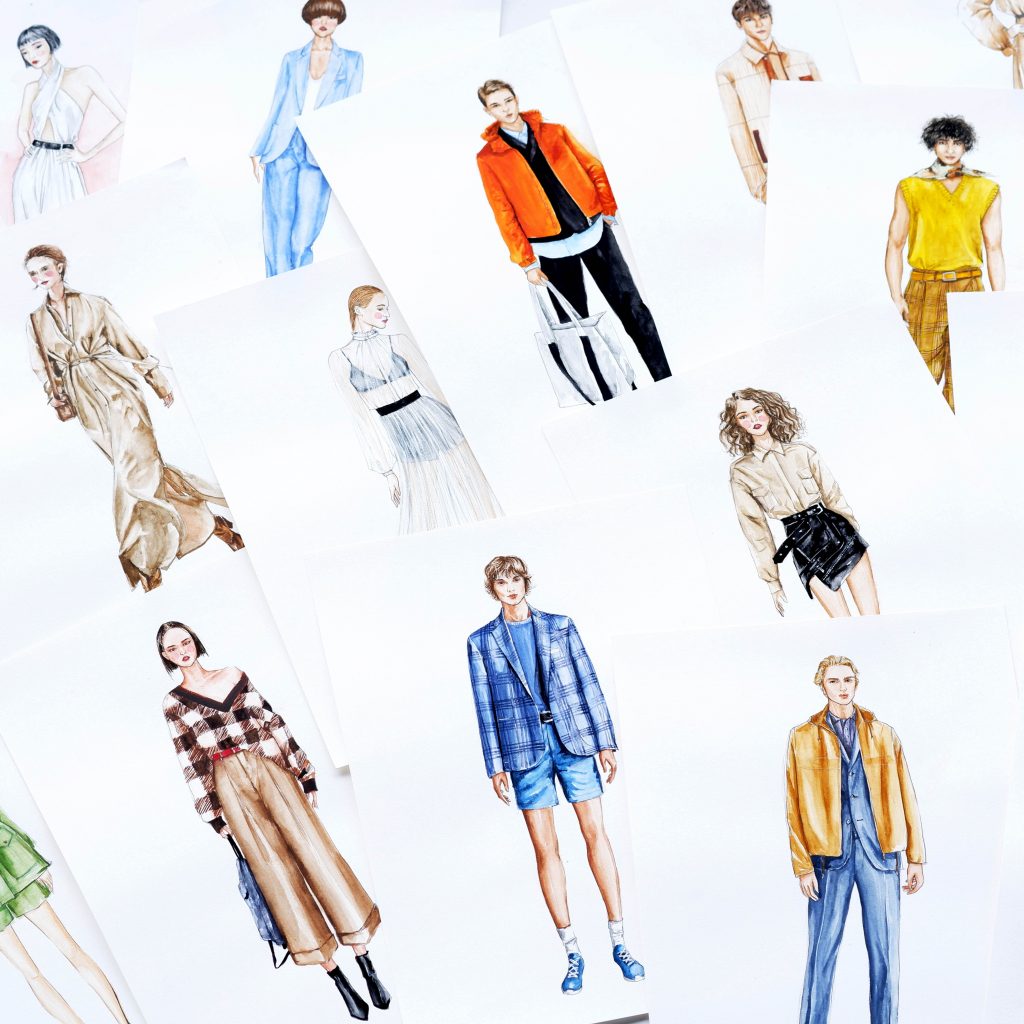 I hope that I could help you make the best of your time and ideas. I use Adobe Illustrator to create these designs, so that you can directly use them on Adobe Illustrator, Adobe Photoshop, Procreate and so on. In case you cannot use these graphics software, just print them and draw on your own designs. Be a designer today.
If you cannot approach me on the drawing board, I am probably basking in the sun with my cats and dogs, or traveling somewhere beautiful. But do not worry, I will reply you as quickly as possible, drop me an email if you need any further information.